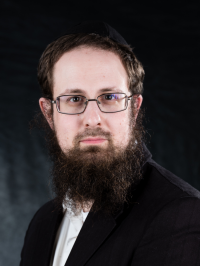 Joshua R. Simons
I am the author of the newly published book The Man with the Glow published by Targum Press, the third largest Judaica Publishing House in the world.
My work has appeared on B&H Photo's website, empirewritesback.com, and the Brooklyn Daily Eagle. I also served as the editor for a newsletter about Learning Differences.
I am currently working on a second children's book.
Check out my portfolio, and feel free to contact me by phone, email, Facebook or Twitter (@JoshuaRSimons) for a project, feedback, or an interesting insight.
Expertise Sports Articles, Children's Literature, Editorials, Poetry
Skills Writing, Editing, Tutoring,
Location Brooklyn, New York